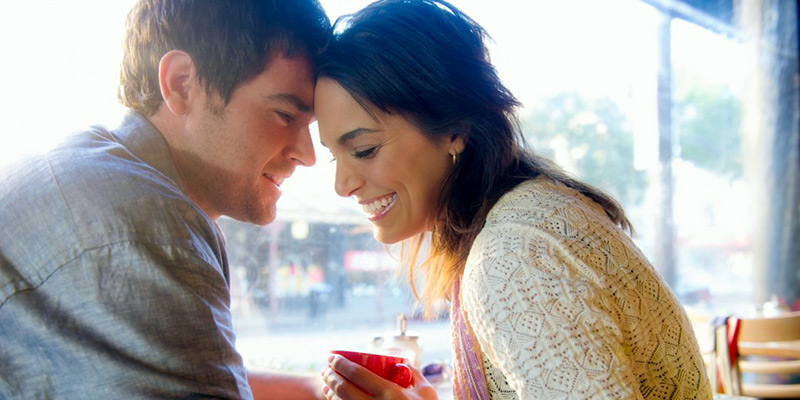 Romantic quotes for her are one of those sexy things that are easy to do but have a big impact because they make your girlfriend feel special. Little love messages might make you feel awkward because you don't know what to say so here are a few that will make your girlfriend feel sexy and loved.
1) "You're all I want tonight."
This is one of those romantic quotes for her that's sexy without being vulgar. You're telling her that she's the only one you want and that's going to make her feel desirable because women worry that their boyfriends are lusting after someone else.
2) "I could listen to your voice all night."
A lot of guys make the mistake of giving love messages that are too focused on sex and this makes women feel like you only care about that. By telling her how sexy her voice is you're complimenting her on something that isn't superficial like her body and this gives it a more meaningful and honest sentiment.
3) "I couldn't stop thinking about you when I was at work."
This is a great thing to say as soon as you see her because it sounds natural, especially if you kiss her after you say it. This shows her that you can't wait to see her again and that she's enough to distract you. She's going to wonder what fantasies you were having about her so share with her what you are thinking about and ask if she wants to make them a reality.
4) "I love that outfit on you, it shows off your figure."
Some women have body issues and feel like they're not thin enough or attractive enough for their boyfriend so compliment her on her figure. By mentioning her outfit you're also complimenting her taste in fashion and focusing on her body as a whole instead of one are like her breasts or ass which is something most guys focus on.
5) "You sound so sexy when you moan."
Sexy things like moaning and gasping are on the sensual side of things and when you say this to your girlfriend is going to make her feel naughty but in a soft, gentle way. This adds a touch of romance and you can follow up by saying that you're going to tease and touch her until she can't moan anymore because that's all you want to hear.
6) "I want to kiss you when we cum."
Women tend to cum less often than men and guys don't always take the time to make sure sex is as pleasurable for their girlfriend as it is for them. Kissing her as you cum together will feel amazing and bring you closer together emotionally while strengthening the bond between the two of you.
7) "Show me how you like to touch herself."
Women are taught not to flaunt their sexuality and this makes them feel uncomfortable about being overly sexual but you can help her feel more at ease with herself by gently encouraging her to touch herself. She knows how she likes to be touched and you'll learn what to do with her when you start making out with her.
8) "You look so sexy when you cum."
After sex a lot of people feel awkward or weird because they've just experienced something very intimate with someone else and think they're not as good in bed as they should be because they're too influenced by porn. When you're done having sex hold your girlfriend close and give her soft kisses as you whisper in her ear that she looks sexy when she cums to make her feel good.
9) "I can't stop looking at you."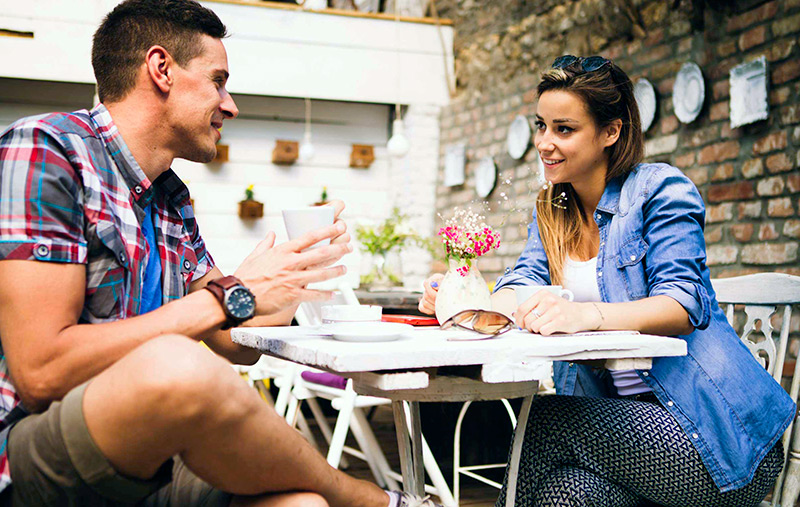 This is a sweet thing to say to your girlfriend because there's nothing sexual about it but it still makes her feel attractive. The best time to say this to her is when she's having a bad day or isn't expecting it, like during breakfast or while watching TV. This compliment will touch her because the unexpectedness of it will make it more special and she'll remember it.
10) "I can't believe you're mine."
Let her know how special she is to you and how much you love her by telling her that you can't believe she's yours. It's an easy thing to say and if you're the type of person who isn't comfortable with expressing yourself then she'll understand how much you mean it.
11) "Do you have any idea how good you make me feel?"
Telling her how good she makes you feel will make her feel good about herself and the relationship because it shows her that she's a positive influence in your life. It'll make her feel the impact of this even more if you hold her hand or look her in the eyes as you say it.
12) "You look even better with your clothes off."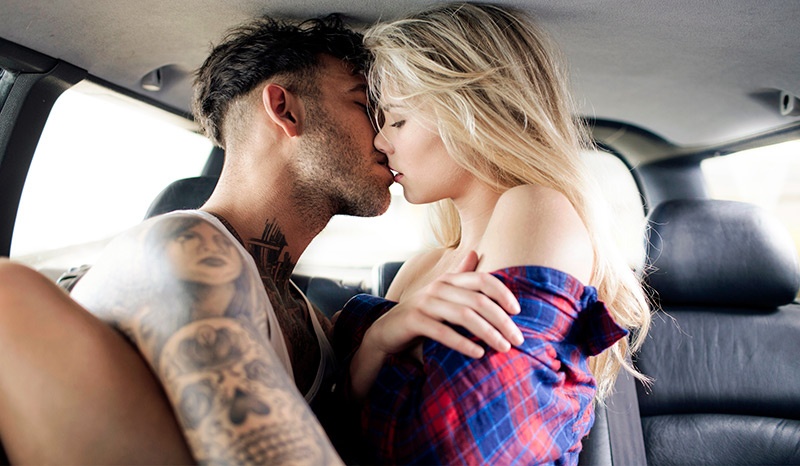 This is a great thing to say when you're in the mood for a little fun because it gets right to the point and makes it clear you want her right now. If you say it while you start undressing her she's going to see just how much you want her. She'll want more of that and will feel confident about her body image which will lead to her being more outgoing in the bedroom.
13) "I'm going to lick and stroke every part of you tonight."
She's going to feel sexy when she hears that you want to lick and stroke every part of her and her mind is going to be full of all the things you're about to do her. It's going to turn her on and she'll love the way it makes her feel so much that she won't be able to wait to get you in bed.
14) "You always know how to turn me on."
You're going to make her feel sexy and powerful if you tell her that she's the only one who knows how to get you in the mood. She'll remember it later when you're in bed together and it's going to give her a rush of excitement.
15) "I know what you want and I'm going to give it to you all night long."
This sounds sexy and rough but it in a good way because it says a lot without getting too graphic. You're letting her know that you know how to please her and that she drives you crazy enough that you can't resist her.

Latest posts by Katy Benett
(see all)
Tagged with: love messages • romantic quotes for her • sexy things