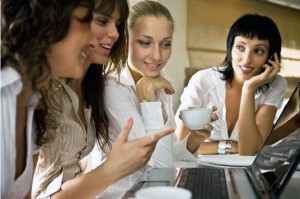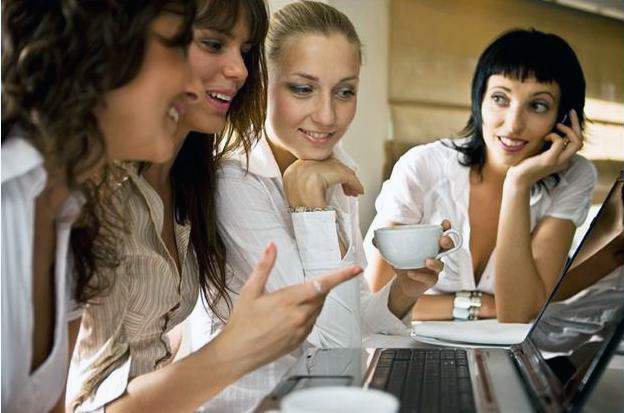 Lots of women use casual sex sites but they're not all looking for a one night stand with a stranger. One of the best things about hookup sites is the variety of women you can find on there. You might be wondering what type of woman you're going to come across in your search and all the options might seem overwhelming but most women who use hookup sites can be broken up into three types.
1) The "Very Busy" Woman
This is the type of woman that says she's too busy for a serious relationship straight away but is still hoping to find someone special. She prefers a man who is okay with her busy lifestyle and is willing to overlook it. She's usually a career woman or a single mom with young kids at home. She's on hookup sites because she wants sex but she also wants a man she can spend quality time with when it's convenient for her. Her profile will focus on her achievements, mentions of how hectic her life is and how she's hoping she can make a relationship work with the right guy. She'll be interested in getting to know you over dinner and little e-mails sent during the day. If you're okay with having a semi-relationship with a woman and are okay with not being a priority in her life then the two of you will get along.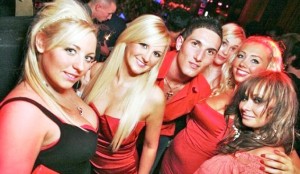 2) The "Party Girl"
This is the type of woman who isn't looking for a relationship and just wants a hook up or friends with benefits type of situation. They find most of their fuck buddies by using casual sex sites or by going to bars. She doesn't want to waste time and will go straight for what she wants. On her profile she'll post lots of pictures, usually with her wearing revealing clothing or hanging out with her girlfriends. Most of the conversations you have with her will be lightweight and won't focus too much on real things like who you are as a person. Instead it will consist of what you like to do on the weekend, what clubs you like to go to and what you're like in bed.
They just want to have fun and can easily move from one guy to the next. She might get in touch after your hook up but don't expect it to happen.
3) The "Serious Relationship" Woman
This is the type of woman that is looking for a serious relationship with one guy.
She'll only message guys that she thinks is looking for the same thing as her and won't bother replying to guys who aren't serious. She'll want to exchange a lot of messages so she can really get to know you and will want to know all about the kind of person you are. She's interested in sex but that's only a very small reason why she's on the site and it may take a few dates before she's decided whether or not she wants to take things further. Her profile will focus on her personality, the movies and TV show she likes to watch, her hobbies, what she wants in a man and what she wants to happen in the future. She'll dress nicely but won't show too much skin and will take things slow.

Latest posts by Katy Benett
(see all)