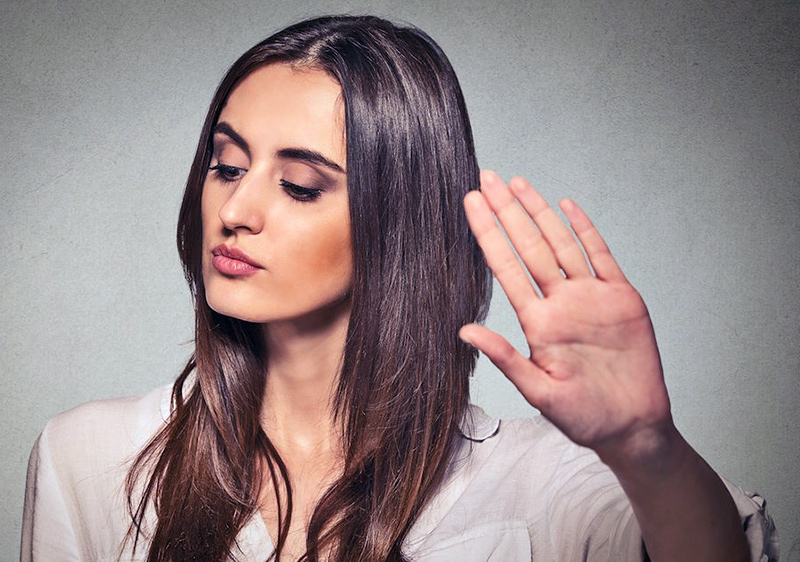 One problem that you'll have when you're dating women is that some of them will flake on you and you won't know why. If you want to be successful at meeting women from dating sites then you need to know why they flake and how to stop it.
1) She's lost interest in you
With dating sites there's an emotional distance between you and the person you're talking to because it's not spontaneous like it is when you talk face to face and there's a time delay in meeting so it's easy to lose interest before things get too serious. This is a big reason why dating women can be difficult because things don't happen fast enough and she loses interest in you. To stop this from happening you need to make an effort to reply to messages quickly, make a good first impression and be willing to meet as soon as possible.
2) Her profile is fake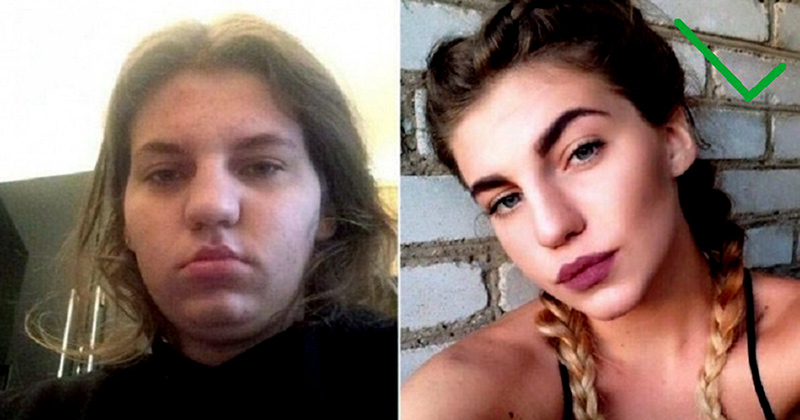 Dating sites are full of fake profiles, some are run by scammers but others are done by real women who are bored and just using the site to kill time. Neither of these groups have any intention of meeting but will string you along because you're entertaining to them. If you want to avoid setting up a date that will never happen you need to be careful about who you message and take the time to read their profiles. You should only message those who have made an effort to fill out their profile and who are willing to be specific when deciding where and when to meet. If they're evasive or keep delaying meeting then you need to cut your losses and move on before arranging a date with them.
3) She's talking to other guys on dating sites
Dating women like to keep their options open and will only focus on one guy when they know it's a serious thing that will lead to dating. If she's not sure you're serious or then she'll make a date with you but only as a backup. She'll still be messaging other guys on dating sites and if someone better comes along she'll flake on you and go out with him instead. You need to show her you're serious by being willing to cam and set a date to meet somewhere that's easy for her to get to. She'll be more willing to make an effort to meet you if she sees that you really do want to go out with her.
4) She's nervous about meeting a stranger
Dating sites are full of genuine people but there are also dangerous ones and single women will be cautious about meeting a stranger. When she made the date with you, she had every intention of showing up but as it gets closer she'll start having doubts. Worst case scenarios will fill her mind and she'll cancel the date because she doesn't want to take the risk of meeting you. This is why you need to show her you're a good guy and you can do this by being respectful, not pushing boundaries, taking things at her pace and letting her decide when and where to meet.
5) She thinks you only want sex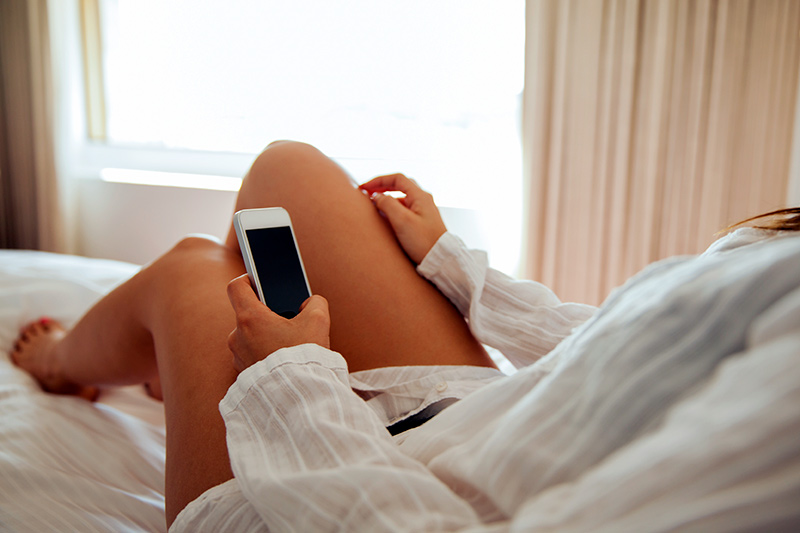 Women get bombarded with messages on dating sites and a lot of them are from men who want sex and want it now. This is a turn-off and some guys know this so they play it cool to put her at ease then once she's interested they make it all about sex. If you do this because you think that she's into you and wants to cybersex with you then you might be sending her the wrong signals. She'll break off the date and look for a guy who's willing to take things slower. To avoid giving her the wrong idea you can make it clear that you want her but don't get too sexual and tell her that you'll go at her pace because you want to make this work.
6) You're being too pushy
If you're too pushy because you've been single for a while and need to hook up or if you're worried she'll flake then she's going to feel pressured. She'll think you're aggressive or desperate and she'll have second thoughts about going out with you. She'll delay the date and hope you forget about it or she'll ghost you and you won't know what went wrong. You have to treat her with the right attitude and pay attention to how you're acting so you can stop yourself if you're coming on too strong. Don't send her a ton of messages, only message her when it's appropriate, don't ask repeatedly if she's sure she wants to go out with you and don't brag about how you're going to give her an amazing night
7) She isn't confident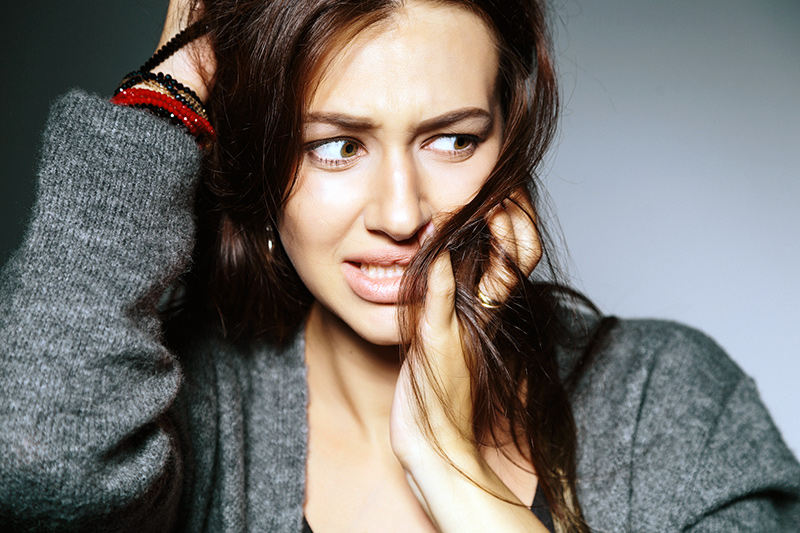 Some women struggle with self-confidence and you'll notice it if you pay attention to how she sounds in her profile and what she writes in her messages to you. These women tend to be dealing with things like a recent break-up, dealing with being a single mom, reaching a certain age or being unhappy with how they look. They'll downplay their qualities because they don't see what's good about them and they'll flake because they don't believe you'd like them once you've met them in person. If you think she isn't confident in herself you can compliment her, tell her what specifically you like about her and sound sincere when you talk about wanting to meet her. This will make her feel more assured that your attraction to her is genuine and she'll want to go on a date with you.
8) She has obligations
Everyone has obligations in their life and this is a legitimate reason for canceling a date but you can still keep the relationship going if you're patient and open-minded. Some obligations, like looking after an elderly parent or being a single mom, are things that can't be helped and she'll flake on your date because these things are more important to her than hooking up with a stranger. If you know she's dealing with something like this you can avoid her flaking on you by telling her that you know she's busy and that you're willing to work with her because you think it's great that she takes care of her priorities. She'll appreciate your understanding and will make an effort to stick to the date because you're the kind of guy she wants to date.

Latest posts by Katy Benett
(see all)
Tagged with: dating sites • dating women • flake