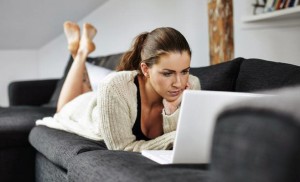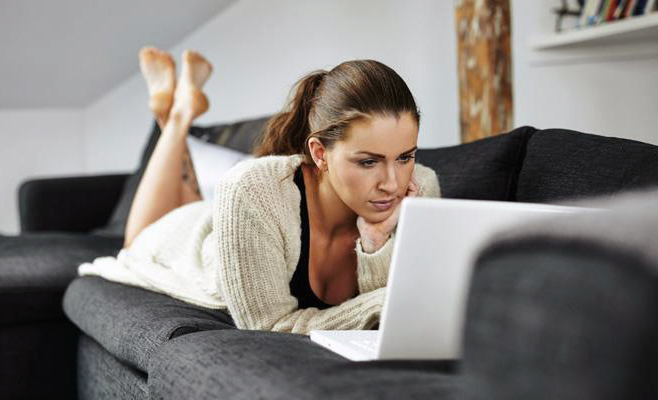 When using an online dating site like Xpress Dating or Adultfriendfinder you can just put up a profile, forget about it and focus on the messages you get from interested people. Eventually replies will dwindle down though so to stop that from happening it's a good idea to take a look at your dating profile every few months and see if there's a way for you to improve it. The more up to date and interesting your online dating profile is the more messages you'll get. To help you decide how your profile can be improved we've compiled a short list of simple changes that you can do
1) Post new pictures
Change your profile picture and add new pictures to your album. People scroll past profiles every day and they'll get used to seeing yours so upload a new one and it'll catch their eye. Also, new pictures will show that you're still an active user and aren't using old pictures that might not reflect how you look today. Remember to smile and wear something casual but clean because sweat pants and a baggy t-shirt won't get anyone's interest.
2) Delete time sensitive items
Read what you've posted and get rid of anything outdated. Does your dating profile say you're loving summer and it's the middle of winter? People will see that and think you haven't been online since then and are no longer looking. Delete it and write something about what's going on right now. If you don't want to keep updating your profile then steer clear of specific events or dates and keep your profile generic by saying things like "Going out with friends on the weekend." There's always a weekend coming up and they won't know when you wrote it so they might think it's a new post.
3) Get rid of anything too sexual
Go through your profile and get rid of any explicit mentions about sex and any naked pictures. These will make you seem desperate and only interested in one thing which is a turn off for many people. There are so many users that post naked pictures that it's nothing exciting and will usually get ignored. It's a general assumption that everyone on the site is looking for some sort of hook up so use your profile to express the fact that there is more to you than just an interest in sex.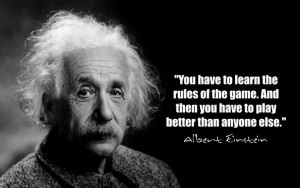 4) Fix or delete anything embarrassing
Read what you've written and look at your pictures. Do you have lots of spelling errors? Did you post a funny picture of you drinking at a party? Fix any spelling errors you've made and only keep those pictures that show you in a good way. You want people to think that you're smart, confident and taking things seriously and only you can give them that impression.
5) Re-write your info
There are two parts to a dating profile: visual and written. People want to contact someone they think is attractive but they also want someone they can relate to. Read what you've written and see if there are any changes you can make that will turn you into a more desirable person. Get rid of any mentions about your ex, avoid saying you've been looking for a long time and talk about what you like to do such as playing sports. Keep it short and focused on what they can expect if they spend time with you. This will help them decide if you're the type of person they're looking for.

Latest posts by Katy Benett
(see all)