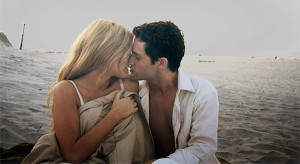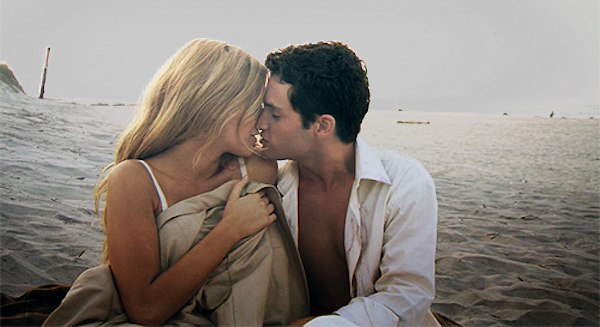 There are lots of different things people are looking for when it comes to dating. Some people are into keeping it casual, some want something long term and others are into swinger dating. Obviously some of those are more acceptable in society than others and being a swinger is still something that's seen as taboo. To make it easier for you here are some dating tips that can help you be successful with swinger dating.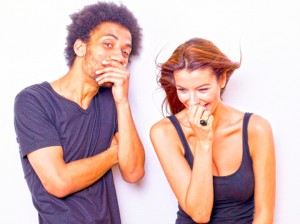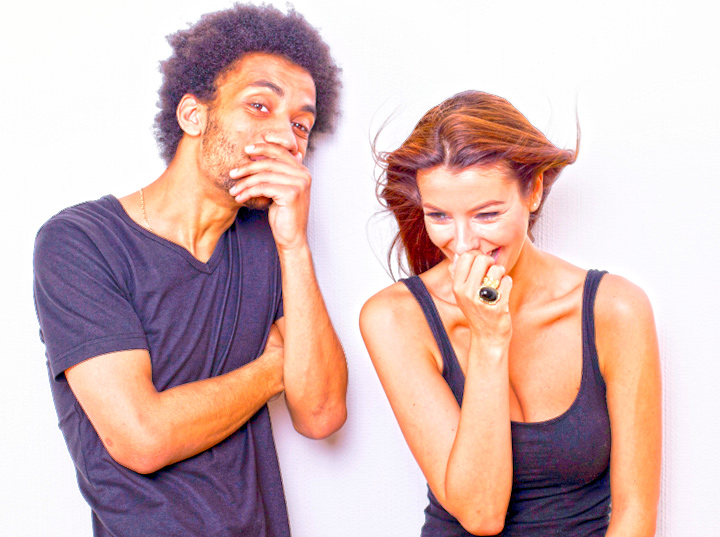 The most important thing you need to do is make sure that you and your partner know what type of couple you're looking for. Talk it over and make sure that you're both in agreement on what it is you want. This will make your search easier and will save you time by letting you weed out the couples who don't match your criteria. Use an adult dating site that is specifically for swingers to narrow down your search or you can use a regular site and make it very clear that you're swingers who are only looking to meet another couple. You might want to meet swingers who live in a different town to try and keep your dating activities secret from people you know but there is a drawback to that.
Meet them in public first like at a bar or restaurant and don't overindulge with alcohol. You want to keep a clear head during your encounter with them. Spend time with them until you feel comfortable and then take things to a more private location. If you just want to skip to the sex part then make it a hotel that has good security just in case things go wrong. Bring everything you need on your date and that includes things like condoms, lube and any sex toys that you want to use because you don't know what they'll have.
If you're into swinger dating then it can be difficult to find another couple who are also into that lifestyle. It's something that takes time and requires more patience than regular dating but if you put yourself out there and avoid making common mistakes then you can find the perfect couple for you.

Latest posts by Katy Benett
(see all)