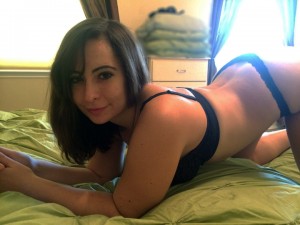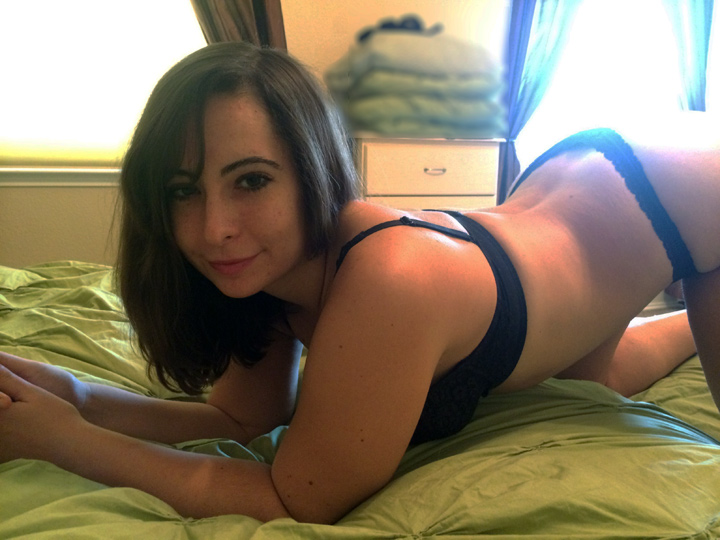 It's not just young people that use sex dating sites to find someone to hook up with, older people use them too and they're surprisingly popular with people over 50. Finding someone on a sex dating site isn't something that people of a certain age are used to so it can seem difficult to know what to do in order to be successful. It's a lot easier than you think and here are some tips to help you with finding someone for a sex dating relationship if you're over 50.
The best thing you can do is use sex dating sites that are for mature people. There are lots of sites that cater to people who are over 50 so this would be a good place to start. These sites will have lots of users who are in the same age range as you which will make it easier for you to find things in common with them. There are also sites for different circumstances such as divorced people and widowers if either of those apply to you and you'd like to meet someone who is going through a similar thing. If you'd rather join a generic sex dating site then don't lie about your age. There's no shame being older and other users on the site will be in the same age bracket too.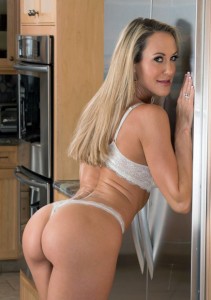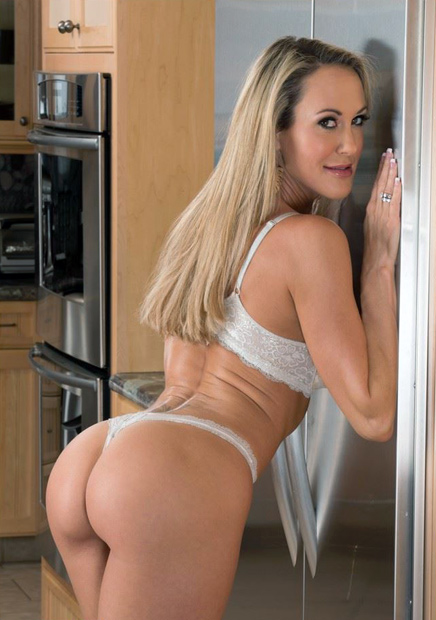 You don't want to ruin your first meeting by misleading someone because they are unlikely to see you again. This is where profile pictures come into play. These are the first thing that people usually notice when they are looking for someone to meet. You'll want to upload a recent picture of you and make it one that has good lighting with you smiling. People are more likely to contact someone who they can clearly see. It's important to be realistic about what you're on the site for and keep in mind the type of person you want to connect with. It's best to contact people who are around the same age as you or at least within 10 years of being your age so you don't offend someone who is significantly younger than you. If you want someone a lot younger than look for profiles that state they are looking for older or wait for them to contact you. Don't contact a bunch of people with hopes of getting a reply back. Carefully rad the profiles to see if they seem like you're type of person and then message them. Write them a personalized message and don't use the same message for everyone you get in contact with.
People can spot a generic message easily and will likely delete it if they think you can't be bothered to write them something personal. In your message it's a good idea to tell them a bit about yourself and also reference something from their profile so they know you actually read it. If someone seems interested in you and you like them then arrange to meet. Ask them to go for a coffee or to go see a movie.
Sex dating can be scary, especially if you're mature and haven't used one before but they're actually a great way to meet someone. Put yourself out there and don't hesitate to meet someone if you click with them. They might just be the one.

Latest posts by Katy Benett
(see all)