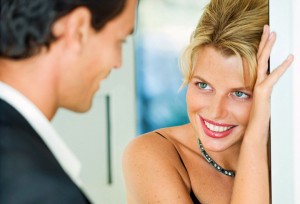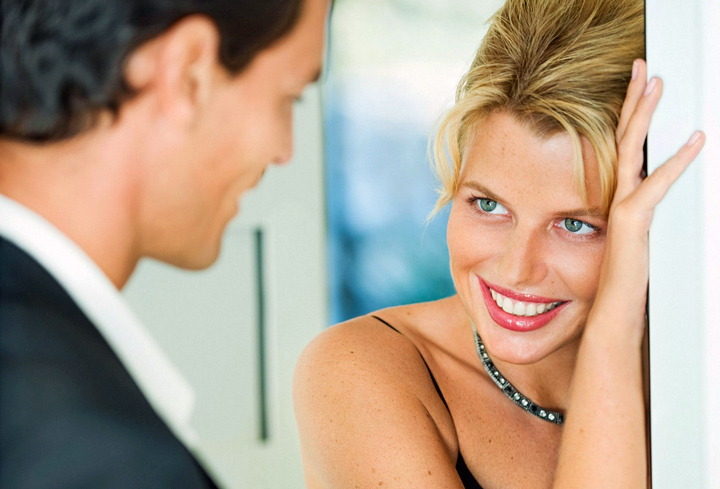 Sex dating sites are great for lots of reasons including having no strings sex with a stranger and adding a bit of excitement to your life. A one time fling from one of these sites is good but it's even better to find yourself a fuckbuddy, someone that you can hook up with on a regular basis. This may seem a bit difficult or awkward but it really isn't if you know what you're doing.
The first thing you need to do is join a couple of different reputable sex dating sites. This doesn't mean join ten of them, it means join two or three high quality sites so you have access to a number of quality women. You don't want to end up talking to a scammer so avoid sites like Craigslist even though it seems popular and easy to use. A few sites that you could consider are getnautghty.com or adultfriendfinder.com. When creating your profile upload two or three good pictures of you and fill out all of the sections. You want potential partners to see you and think you're serious about meeting while also wanting to know more about you.
Make it clear that you're looking for a fuckbuddy and when messaging someone make sure that they're looking for the same thing. You don't want to waste your time with someone who's looking for an actual relationship. Find someone who's local so that it's easier to meet with them and suggest meeting in the near future. This will show how serious they are and you might want to think about finding someone else if they keep putting off meeting. Test the waters in one of your early messages to them by asking what they're into and what they're looking for. Don't come on too strong sexually because you don't want to seem pushy or desperate but try and keep it focused on sex. You don't want things to get personal because it's a fuckbuddy scenario, they don't need to know about what you do for a living and what you're goals are. If the person seems interested then go further, exchange more pictures, maybe some of the naked variety, and play around with cyber sex. This will add excitement to things and they'll look forward to meeting you. For the first hook up it's a good idea to suggest a hotel that's easy for both of you to get to.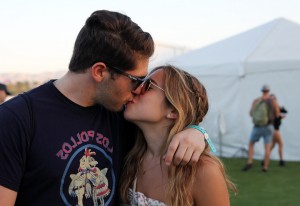 This is for your safety and theirs because you need to be safe when meeting a stranger. Make a good first impression on your first hook up because you want them to be interested in seeing you again. Dress nicely, be polite and make sure they're having a good time too. A fuckbuddy is a relationship even though it's not a typical one and their needs have to be met as well otherwise they'll find someone who will give them what they want.
A fuckbuddy is a great way to get your sexual craving satisfied without committing yourself to a serious relationship. Join a reputable sex dating site like Adult Friend Finder and get in touch with anyone that looks like they'd be a good match for you. Be upfront about what you want and don't stop looking until you find your perfect fuckbuddy.

Latest posts by Katy Benett
(see all)