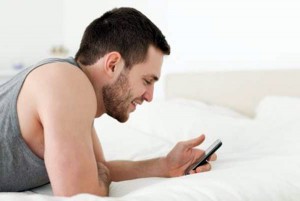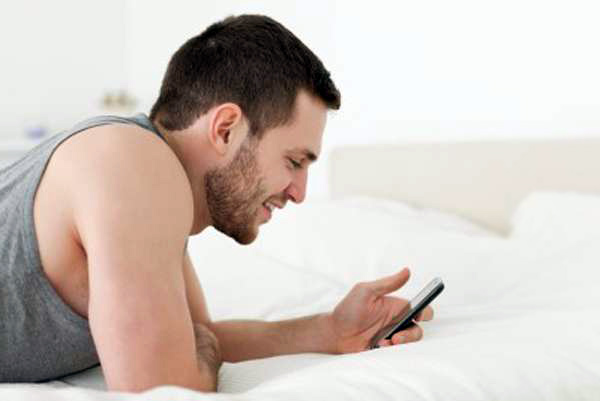 The last thing you want to do on sex sites is to waste your time getting in touch with lots of beautiful women and have none of them reply back. It's a common complaint from men who use adult hookup sites; women say they're looking for a man but they never reply to messages so what's the point in trying? The problem isn't with the women who use the site, the problem is with the messages you send.
When you're using sex sites to find women there's a good chance you'll be tempted to either send the same message to every woman you like the look of or send them a message telling them right off the bat that you're interested in meeting with them for sex. It's a tactic that should work; they won't know you're sending the same message to 20 other women and it gets right to the point. The problem is both of those messages will be deleted without her sending a reply back. Women who use sex sites can tell from the first few sentences whether or not it's a generic message that's been sent to other women so make sure you write a message that sounds unique and genuine.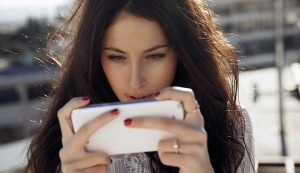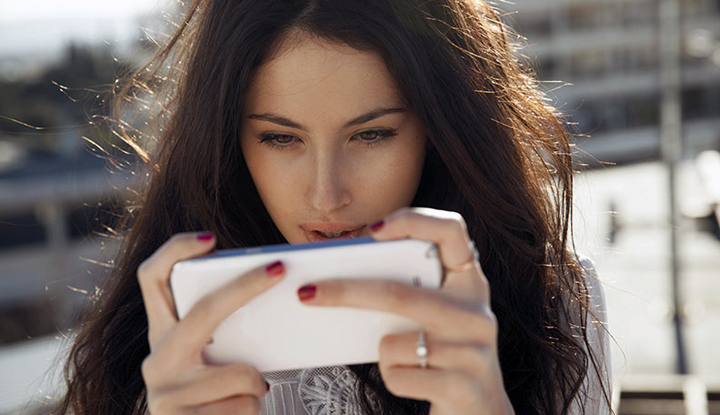 Keep your first message short but interesting, you want it to be something that she'll want to reply to. Aim for about 5 sentences to give her just a taste of your personality. Tell her a brief overview about yourself such as your name, where you're from, what your hobbies are and what kind of relationship you're looking for. Don't be too forward and keep the tone light so she doesn't feel pressure to reply to you. It has to be something she wants to do so don't include expectation phrases like "Talk soon." or "Can't wait to hear from you." at the end of the message. Instead use phrases like "Hopefully I'll hear back but if not good luck in your search." This will make her feel more comfortable and will make you sound less desperate. Read her profile and incorporate part of it into your first message to her. Mention that you saw she likes reading, tell her what you're currently reading and ask her if she's read anything good lately. This will show her that you actually read her profile and that you have something in common with her. Avoid sex talk until she either brings it up or hints about it.
Again, if you go right to sex talk it will make you seem desperate and women aren't into that… They like confident, laid back men who know how to treat women with respect. Before sending the message go over it and fix any spelling errors and remember to all her by her name instead of using terms like "baby" or "sweetie". Make the subject line stand out so it'll get her attention because most me will just send her a quick message and use "Hi." as the subject line. The trick is to get her interested enough to read the message and reply to it so be original and come across like a gentleman.
The whole point of adult dating sites is to hook up with women but that won't happen if your messages don't get any replies from interested women. You need to treat each message like a first introduction and show her why she should want to get to know you better. Grab her attention, make her think you're not like the other guys on adult dating sites and you'll see your inbox getting filled with messages from women who want to meet you.

Latest posts by Katy Benett
(see all)