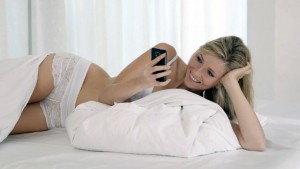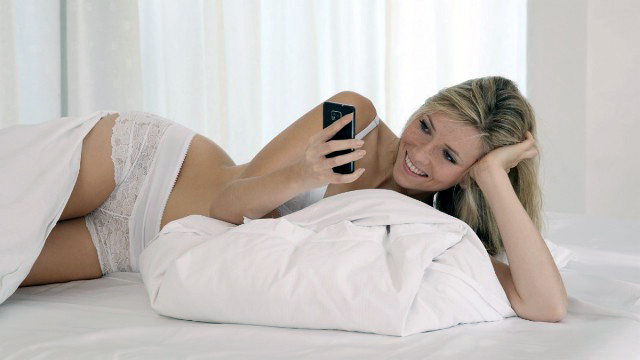 When browsing online dating profiles it can be hard to tell if what you're reading is the truth. Here are the top 7 online dating lies that women tell on their online dating profiles.
1) Their real age
A lot of women lie on their online dating profiles about their real age. Why? Because it's easy to do and makes them more attractive to men. Would you rather date a 28 year old or a 34 year old? Most men would go for the 28 year old and women know this so they knock a few years off their age.
2) Their looks
Online dating profiles usually consist of two parts: a written description and pictures. Women often tweak these things to make them seem more desirable. They'll use flattering words to describe themselves such as saying they "keep active" or have a "toned" body when they really are average weight. Same goes for their height, they'll add an inch or two in order to make themselves seem slimmer. Saying you're 5'6″ and 140 lbs and live an active lifestyle is better than saying you're 5'4″ and 150 lbs and go to the gym twice a month.
3) Their education
Women don't want to be seen as dumb bimbos but they also don't want to appear too smart in case it intimidates men so they often downplay their education. If they only graduated high school they'll probably say they went to college and if they have a Master's Degree they'll probably say they went to college for 4 years.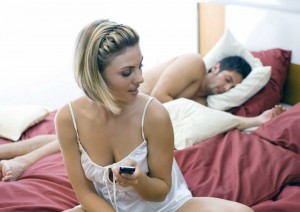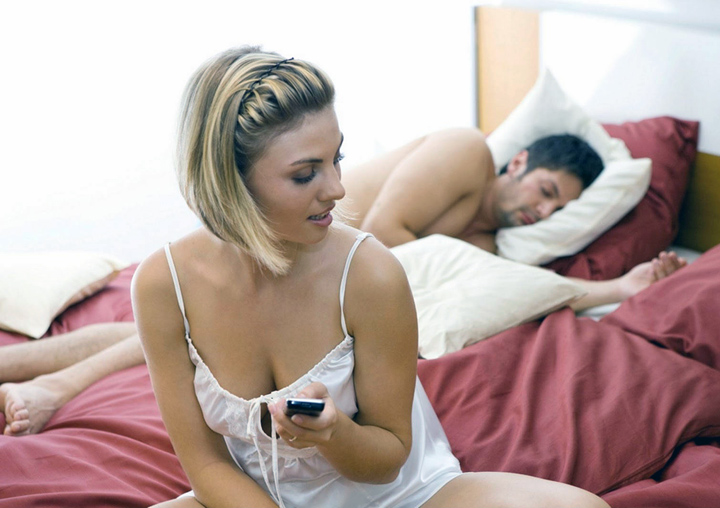 4) Their relationship status
Relationships are complicated and not all women who use online dating sites are single. A lot of them are married or have boyfriends but they won't tell you that. The relationship they're in is either close to ending, going through a divorce or they want the excitement of an affair. Men don't want to hook up with someone who's involved with someone else and want to avoid drama. Women will say they're single so you'll take a chance on them.
5) Whether or not they have children
Women know that men prefer single women without kids and they don't want to put guys off by mention that they have a child. Me think of mothers as being a bit overweight with stretch marks and aren't the kind of woman they want to hook up with. Not all women look bad after children but men don't think about that and women know this.
They won't mention being a parent for as long as possible and will have you thinking she's single and child-free instead of being a divorcee with a 7 year old.
6) What they'll do on a first date
Women and men are usually looking for different things on online dating sites. Women want a stable, long term relationship and men want hot sex with a one night stand. Commitment is a word that cares a lot of men off so women will say that they're up for something casual. This leads to talk of what the two of you will do on your first date and she'll play up the fantasy, making you think she'll give you the best night of your life.
7) When she wants to meet
Women say they want to meet right away but they don't always want to. It can be scary meeting a strange man and it helps put her at ease by slowly taking steps towards meeting. Instead of exchanging a messages then hooking up she'd rather exchange some messages and pictures then Skype a couple of times before deciding if you're safe enough to meet.

Latest posts by Katy Benett
(see all)