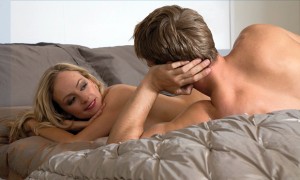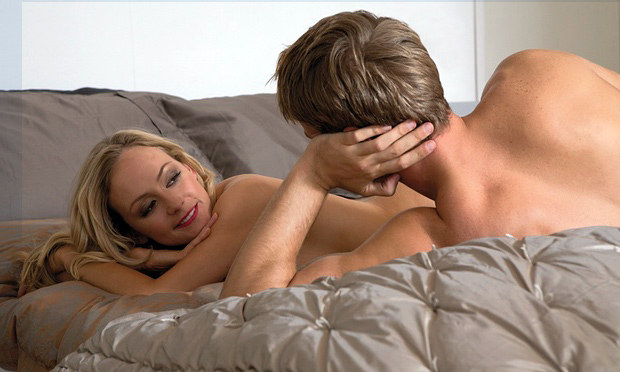 Lots of men use adult sex sites to find a woman they can hook up with and have a hot sexual encounter with but it can be frustrating. Men complain and say that they have no luck on sex websites but that's because they don't understand what women really want. They make a bad first impression and things go downhill from there. If you want success then you need to understand what women are after.
The main thing women look for when searching for a man is someone that is right for her so she doesn't have to keep wasting time online. Having sex is way down the list because even though it is something she wants it's not always easy for her to have it with a stranger she's just met. there are steps that need to be taken before she's comfortable to take things to that level. Women want a man that they can relate to and feel a connection with. This goes for a casual hook up or for a relationship. When messaging a woman on a sex site take the time to read her profile and mention something on it if it's something you have in common. It could be a simple thing like a movie or TV show.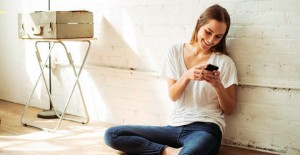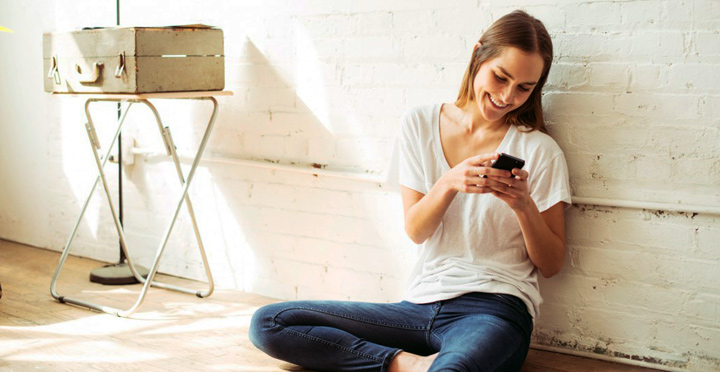 Also quickly go over your message before sending it and fix any typos in it. You don't want her to think that you just wrote anything and didn't give it much thought. Women don't want to waste their time with guys who just see online dating as a game. They're taking it seriously and want a man who feels the same way. Real emotions are involved and they don't want to risk getting hurt by a man that's goofing around. This is the first step to making her feel like you're someone she can get along with and will go a long way to making her consider you. Women also want to feel like an equal so avoid treating her like a sex object by calling her pet names like "hottie" or "babe". If you comment on her pictures say that she's "beautiful" and leave it at that. She doesn't want to hear how you got turned on by looking at them or how hard she makes you. When arranging a first meeting don't immediately suggest your place because that says "sex" and nothing else. Don't rush her into it and take her out on an actual date first before letting her decide if she's ready to take things into the bedroom.
Go out to the movies or for dinner so she can have some time to get to know you and feel at ease. Women want honesty so if you don't feel like you're that attracted to her after all then politely tell her instead of going along with things in hopes of getting laid. It sucks when things don't work out but she'll appreciate the honesty and will still feel like you're a great guy instead of feeling like she was used by you.

Latest posts by Katy Benett
(see all)