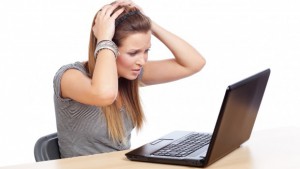 There are thousands of hookup sites online that promise to set you up with sexy singles in your area. Most of these sites are free while some have membership fees you need to pay before they allow you to join. You may be tempted to use a fee site but the ones that cost money are usually the ones that are more reputable. Don't put yourself at risk by using an inferior site just because it's free.
The most important reason to not join a free hookup site is security. A free website is usually just a basic site and the owners won't bother spending money on properly maintaining it or keeping their security software up to date. With paid sites there's a better chance that they look after the site by keeping their security software updated in order to keep their good reputation and avoid being sued by unhappy customers. This means that there is less chance of your personal information being hacked and made public. The last thing you want is your family, friends and co-workers knowing that you use hookup sites to meet people.
Some paid sites have extra security features and require users to prove their identity before allowing their profile to go online to help weed out the fakes. Paid sites have a lot more features than free sites which can be another advantage to using them. Some of these features include the aforementioned security features but also things like online chatting with text or cam, full access to users profiles and the ability to send or receive a higher number of messages. The type of people you do meet on these sites is another big reason why you want to avoid free hookup sites. Millions of people over the world join free sites, put up real and sometimes fake profiles and it can be difficult to tell which ones are legitimate. There are lots of old, unused profiles on there that you could waste time on by sending messages that will never get read. Also, scammers love free sites because they can put up as many fake profiles they want and get access to vulnerable users. Don't be one of those. Scammers are unlikely to join a paid site because they're not willing to spend the money since it would cost a fortune to put up as many profiles as they usually do.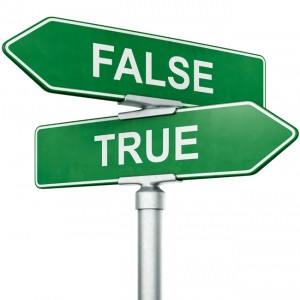 With a paid site you know that the women on there are serious about meeting someone and are less likely to waste your time. They have spent their money on a profile and will want to maintain it by keeping it updated with recent pictures and replying to messages. That is the type of woman you want to meet: real and serious.
You may be tempted to use a free hookup site but be smart and stay away from it. Paid sites want to keep their members happy because they run on your subscription fee. If the customers aren't happy then their site will fail. Make your search for a hookup a successful one and go with a paid site so you know you're contacting real people who are as serious as you are about meeting.

Latest posts by Katy Benett
(see all)