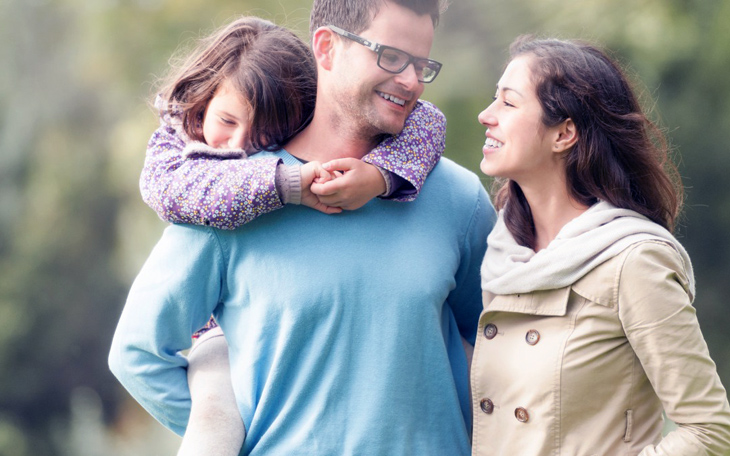 When you're dating as a single parent there are different issues you need to deal with than if you didn't have children. There might be quicker turn around times between relationships due to lack of understanding partners or you'll find yourself not ready for a new relationship because you need to do some self-examination first. If you want to successfully date then there's some things you need to keep in mind.
1) Self-examination is important
This will stop you from making the same mistake again. You also need to think about whether or not you're emotionally ready to start dating again and what type of relationship you're looking for so that your search for a new partner will be easier.
2) The ex might be mentioned
It's always awkward bringing up your ex but since you're a single parent your new partner will want to know what the relationship is like between you and the ex. They'll want to know if there's going to be drama, how much they're involved in your life and if there's a chance of you getting back together with them. Be prepared for questions about your ex so that you can answer them in a clear, calm way.
3) Children come first
It's easy to get excited about starting a new relationship and get carried away but you need to remember that your children come first. They might not be ready for you to date so talk to them about it so they understand what's going on. You also need to continue keeping your commitments to them by going to events at their school or sports events so they don't feel like you've forgotten about them.
4) Timing can be difficult
It can be difficult figuring out when to go out on a date because you'll have to arrange for a babysitter and it will also have to be a night when your new partner isn't busy. It's also easy for plans to change because of issues with your children such as them getting sick or the babysitter cancelling.
5) Casual might be better
A casual relationship might be better to start with than looking for something serious because it will take time for you to get used to dating as a single parent. This will be a good way to see how your children react to you not being around as much and see how you deal with the emotions of dating again.
6) People might not be okay with children
Some people don't like dating single parents because they know it can be difficult and they don't want to deal with someone else's children. You need to be honest about being a single parent so that it doesn't come as a surprise because your partner is going to wonder what else you're hiding from them.
7) Similar people could be tougher to date
You might think it would be easier to date another single parent because they can relate to what you're going through but it can actually be more difficult. Instead of it just being you who has to juggle work, childcare and dating there's also the other person who's doing the same thing. This adds more stress and make it more difficult to figure out when to go out on dates because of the hectic schedules.

Latest posts by Katy Benett
(see all)