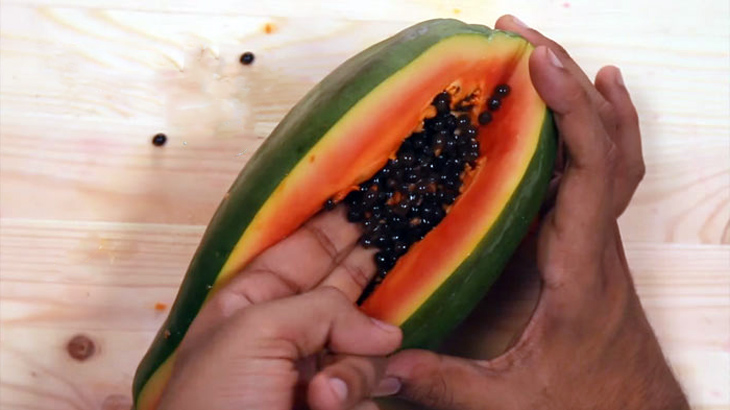 Fingering can be enjoyable for both you and your partner but only if you do it the right way. You need to tease and please her in the right way otherwise it's just going to feel uncomfortable or even painful for her which you don't want to happen. Some women may not enjoying fingering at first so take your time to find out what she likes.
When fingering a girl you need to start out slow and use the right pace and rhythm. Tease her by running your finger over her outer lips before making your way inside her to help get her excited and eager for you. Gently slide your finger in and out of her so she can get used to it and become wetter. Don't be too rough or fast because it won't feel good and she won't be able to relax enough to orgasm. Give her long, deep strokes and lightly press into her so she can feel you moving in her. You need to use variety when fingering so that it doesn't get boring and it keeps her stimulated. Don't focus just on her pussy because the rest of her wants attention as well. Use your mouth to kiss her or lick her while you're fingering her or use your other hand to touch her elsewhere.
There are also different techniques you can use when you're fingering your partner. When she's gotten used to you fingering her try adding a second finger to give her more sensations. If she's really into it you could add a third finger to give a fuller feeling inside. If she likes anal then you can use one of your fingers to play with her ass while you're fingering. Pay attention to her reactions so you can understand what she wants you to do and don't be afraid to ask her if she wants you to finger her in a different way. Ask her if she likes it or if she wants you to go faster and give her what she wants. Gradually speed up until she's wet and wriggling around, trying to get more of you. When she's like this it's time to take her over the finish line.
Just like during sex, penetration might not be enough to get her to orgasm. Her clit is the most sensitive part of her body so when she's turned on and close to the edge it's a good idea to move closer to that area. It's best to rub your fingertip around her clit instead of touching it directly because it can feel painful for some women if they're more sensitive when aroused. Focus on that area until she orgasms and you can make her orgasm last longer by softly touching the area just by her clit because it keeps the pressure on her without making it painful.
Slowly ease your way into her and move in and out of her in a steady rhythm as her arousal builds. Make her feel good all over by kissing her and using your other hand to touch her while you're fingering her until she's ready for more. That's when you start giving her clit some attention and gradually drive her wilder until she has an orgasm.

Latest posts by Katy Benett
(see all)