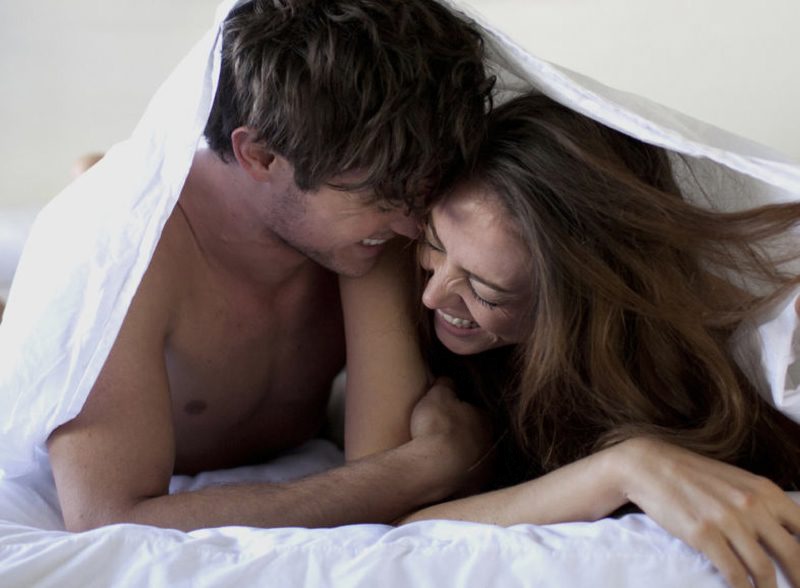 If your sex life is slowing down and you want to be more intimate during sex with your partner there are a few things you can do to spice things up. You can try dirty talk, different sex positions or get to know each other better by pushing boundaries and sharing your sexual fantasies. By experimenting with a few different ideas you can find what works for you and then you'll have no problem bringing intimacy back into the bedroom.
1) Spend more time on foreplay
Spending time on foreplay will increase how long sex lasts and will make the experience better because both of you are more aroused. Find out how your partner likes to be touched and share with them what you enjoy and start a night of hot sex with a long, slow session of foreplay to build the anticipation. Make it an experience about both of you and focus on your partner's needs so they know how much you desire them. By not rushing into sex you're learning more about each other's bodies and experiencing the sensations more completely which leads to both of you feeling more fulfilled.
2) Try Tantric sex
Spend some time together learning about Tantric sex and discussing how it might benefit you as a couple because you want to do this with a positive attitude. You start out slow, quietly keeping each other company while meditating then move on to small touches and eye contact. You keep going, taking things further as you feel the bond between you grow stronger and you feel connected like never before.
3) New sex positions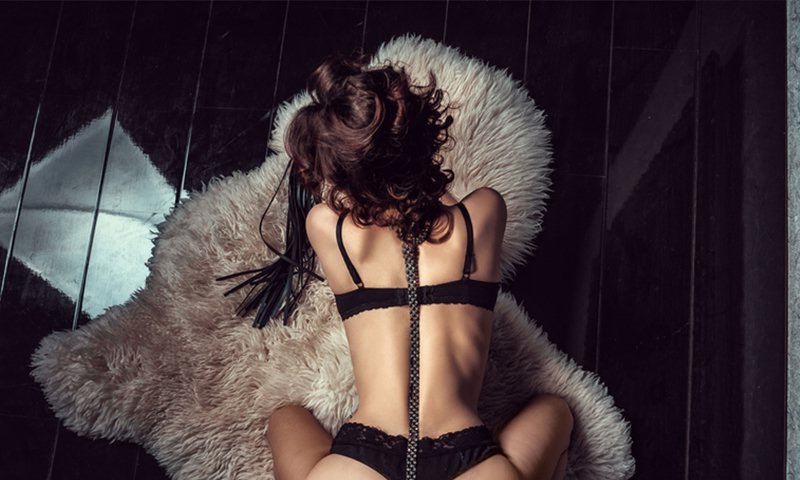 Trying new sex positions can be fun because you're pushing your sexual boundaries with someone you love and you're discovering new ways to feel pleasure. Think of ones you've always wanted to try and tell your partner so you can find sex positions both of you are interested in. If they feel shy or embarrassed about trying something new you can be supportive and let them take things at their own pace which will make them feel safer with you and understand even more why they love you. This can also make sex more fulfilling because when you try something new you need to concentrate more and put more focus on your partner so it's a good experience.
4) Try dirty talk
If you and your partner are interested in the naughty side of sex then dirty talk can be something you can try doing to see if the two of you can have more fun in the bedroom. You don't want to upset your partner so start with something mild and playful to see how they react. You can pin her to the bed and call her a naughty girl then get dirtier and rougher if she likes it. Be careful not to take it too far in the beginning because it'll upset her and ruin the mood. Knowing what her limits are and sticking to them will keep the trust between you strong and show her that it's safe to push sexual boundaries with you.
5) Find trust through BDSM
BDSM is kinky sex that requires you and your partner to trust each other completely which can be a very fulfilling experience. There are a lot of activities that fall under the scope of BDSM, from mild to extreme so there are lots of things for you to experiment with. If you're not sure where to start you can watch porn with your partner to see what interests you. Not only will this make sex fun and exciting again but because of the nature of BDSM it requires a lot of trust which makes it a good way to feel more in tune with each other.
6) Sensation play to heighten senses
Sensation play can be a way to make sex fun and heighten your senses until you're dying for more from your partner. You can use different items during sensation play like ice cubes or a feather to tease them and make them desperate for something even harder. To really make them crave you, you can blindfold them and tie them to the bed while you do this to them. Take your time teasing and pleasing them because you want this to be an amazing experience that they'll always remember you giving them. They'll feel like they shared something special with you and they'll want to do it again because it makes them feel so good.
7) Use eye contact and body language
Eye contact and body language can help strengthen the bond between you and make you feel emotionally closer to each other. Try having sex while making an effort to maintain eye contact, it will make you feel closer to them and show them that they're the one you're thinking about during sex. Pay attention to their body language because you want to go at the same pace as them instead of focusing on your own needs and losing control. When you know they're enjoying what you're doing keep going instead of rushing to do something else because you're eager to finish.
8) Use touch during sex
Touching each other in a gentle or romantic way doesn't happen a lot during sex because you're turned on and it's easy to lose control. Small, gentle touches feel more intimate so use them to arouse her and show her that you care about making her feel good. You should start doing this during foreplay and keep on doing it during sex. Make foreplay all about caressing and kissing her, appreciating her body until she's on edge and desperate for more. When you're having sex take your time and do things like kiss her, brush her cheek and run your hands over her body.
9) Learn each other's fantasies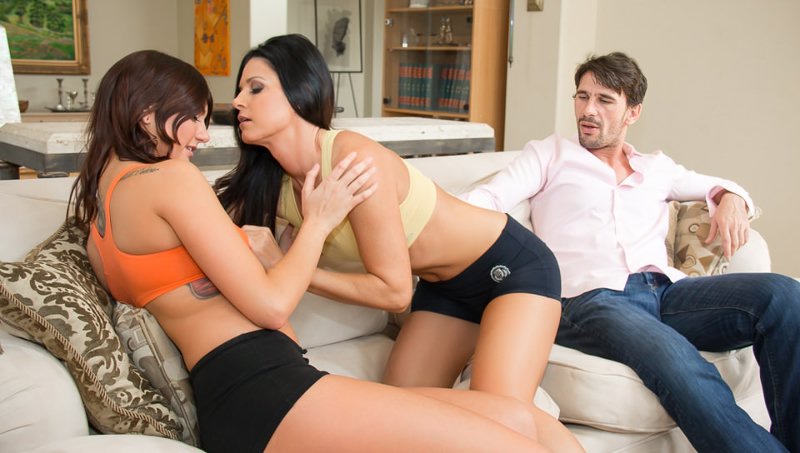 Everyone has sexual fantasies but some are too shy to share them with their partners. You can bring yourself closer as a couple by sharing something intimate like your fantasies then acting them out. This can be scary because you're revealing something personal so be supportive and open-minded when listening to what your partner has to say because this will help them trust you and know how much you love them. You should try to make their fantasies a reality because this shows them that you care about making them happy and that you're making an effort to have a positive sex life.

Latest posts by Katy Benett
(see all)
Tagged with: dirty talk • intimate • sex positions