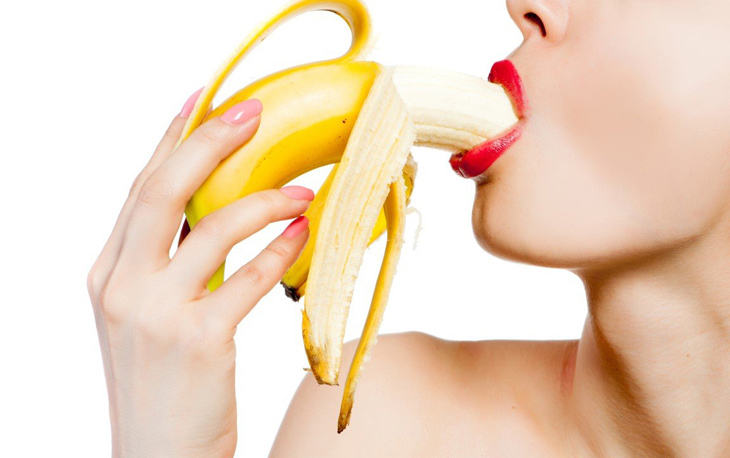 When you're having sex with your girlfriend you want to make it amazing for her because the more she enjoys it the more she wants to have it. Try using different techniques in bed like oral sex, new positions and making her ejaculate as waves of pleasure shoot through her. Most men don't take the time to do the latter so you could be the first one who shows her just how good sex can be.
You want her to feel relaxed and turned on when you're having sex with her because this will make it easier for her body to take over and ejaculate. Don't tell her that you want to make her ejaculate because then she's going to feel like she has to live up to your expectations. Instead tell her to just let you take care of her and have her lie on her back while the lights are dimmed. Take things slowly and let it happen naturally because this way she'll be able to fully experience the moment. The wetter she is the smoother the movement is inside her and the more sensation she'll feel on her g-spot. Start by giving her foreplay and stay away from her genitals so the arousal can slowly build in her. Kiss her while touching places like her breasts or thighs until she's moaning and telling you she needs more then slowly make your way inside her.
For women there's a difference between having an orgasm and ejaculating; different areas are being stimulated and it feels different. If she's only used to having orgasms then she might feel uncomfortable a moment before ejaculating because it's something she might not have done before and it's not a feeling she's used to. When there's an awkward moment it's a good idea to slow things down so she can get used to the feeling then gradually go faster, pressing your fingertips into her g-spot. You'll know you're in the right spot because it'll feel firmer as she gets closer to ejaculating because of the increased blood flow to the area and you'll feel her get wetter.
Working her g-spot is the easiest way to make your girlfriend ejaculate because it's the female equivalent of a prostate. It's easy to massage her g-spot if you know where to find it so take things slowly and pay attention to her body language. You can touch it during sex but it might be a better idea to use cunnilingus or fingering in that area because you have more control over the movements you make. Her clit will be sensitive from being turned on so avoid it and instead focus on gently touching the area around her g-spot. Use firm but light touches and ease her into direct contact with her g-spot so it doesn't surprise her and take her out of the moment. Keep touching her until she ejaculates then slowly end things because her nerves will be sensitive and being too rough could be painful.
Making your woman ejaculate is something that can take time to learn how to do because not all women are capable of doing it straight away. Start things slowly so she can feel relaxed and able to give in to what her body is doing. Foreplay can ease her into sex and help her get wetter so focus on doing things that you know she likes.

Latest posts by Katy Benett
(see all)