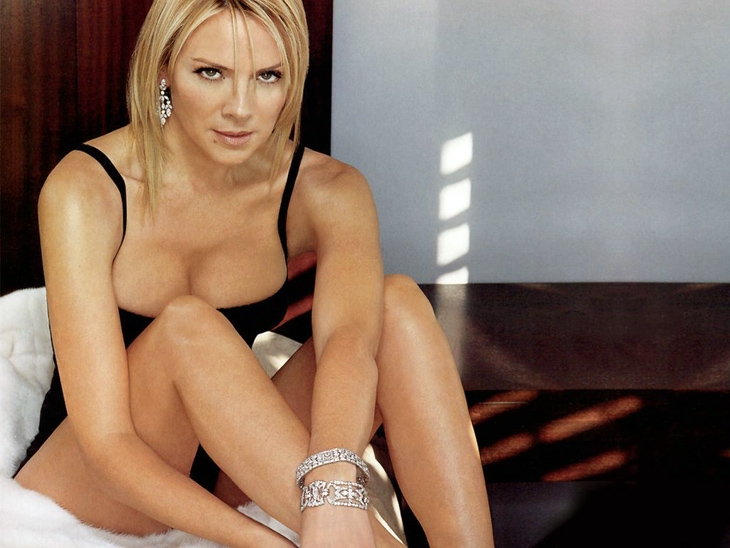 A sexy cougar or sexy milf is the type of woman you should consider hooking up with because they're more sophisticated, they know what they want and they have experience. It isn't difficult finding one to meet, all you need to do is keep an open mind and go to places that would appeal to them.
You need to look for cougars in places where older, sophisticated women like to go and avoid places that are full of young girls that you can't take seriously. Upscale bars are a place where you have a good chance of meeting a sexy cougar because these places tend to be quieter and more laid back than the type of clubs that offer cheap drink specials to attract a younger crowd. Make sure you check the place out before you go so you dress appropriately and remember that you need to impress anyone that you're interested in because they might not take you seriously because of your age. Act polite and buy her a drink then make small talk while you get to know each other better.
You could also go to places like museums, art galleries and wineries because these are places that have activities which attract an older crowd. Women in their 40's and 50's can appreciate things like art and wine so make sure you brush up on your knowledge in these areas. Women like a man they can have a conversation with and who isn't just putting on an act to try and get laid. A lot of these places are either free or have discounted events so take advantage of them and socialize with any single women you meet there.
An older woman usually would rather be known as a sexy cougar than a middle-aged woman who looks her age so she'll spend more time at the gym. You could go to your local gym for a workout and check it out to see what type of women go there. Not only will you improve the way you look by working out more but you can also discreetly see just how good looking the women are. There's a good chance you'll be able to meet at least one hot cougar with a body that you won't be able to take your eyes off of.
Online dating sites can also be an option if you want to look for a hot milf from the privacy of your bedroom. There are lots of different ones for you to join and you could even choose one that caters to this particular fetish. Make sure that your profile looks mature so that you make a good impression. Choose a username and profile picture that make you seem confident and mature and mention that you're looking for an older woman. Avoid terms like 'cougar' or 'milf' because women may find it offensive. Instead say you're looking for someone 'sophisticated' or 'mature' so that you come across as a guy who can appreciate an older woman.
You can go to places in your town like upscale bars, museums, wine tastings and art galleries. You could also try your luck online by joining an adult dating site if you want to narrow your search down. If you just be patient and keep your options open then it won't take you long to find a cougar that's right for you.

Latest posts by Katy Benett
(see all)